3 Benefits to Making your Home a Smart One:
Long are the days of 'beware the dog' signs and leaving a few lights on around the house when you leave at night to deter intruders. Unfortunately, intruder tactics have evolved, but fortunately, so has home security. From the classic floodlight to high tech night vision cameras, introducing smart home products can keep you at peace the next time you plan a trip away or simply step out for a coffee. Don't just stop at the outside though! Ensure your valuables stay in place, or keep an eye on your new puppy with portable, mountable and panning cameras available for any and every room. All accessible at the touch of a button on your smartphone, you will no longer have to worry about your home when you are out and about!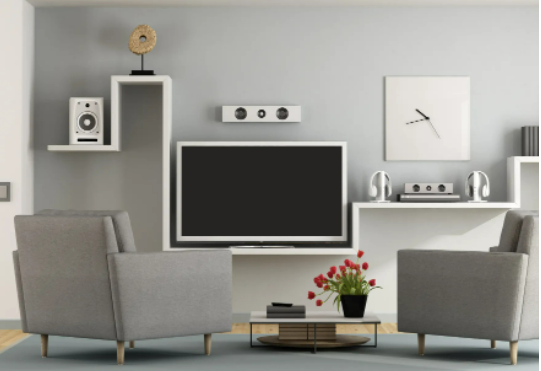 2. Savings: Finance & Energy-Wise
Despite common belief, making your home a smart one can be affordable, quick and as simple as a DIY weekend project the whole family can be excited about! While some products will require a licensed electrician to install, others can be set up in a matter of seconds. Better yet, your smart home can become your very own energy efficiency aficionado, as you control lights, cameras and more, directly from your phone or via set timing functions to ensure no light is left on after getting into bed.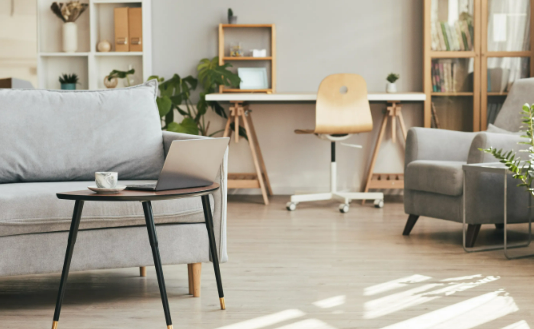 If all the above has yet to convert your stance on home automation, envision these simple scenarios and then let us know! Out and about but expecting a very special and expensive delivery? Have visitors staying from out of town but they don't have a key? Simple yet mind-controlling tasks that will leave you second-guessing are now solved with the ease and simplicity of smart home features. Ensure your goods are delivered safely and out of the weather by remotely opening your garage doors for delivery drivers, all whilst keeping an eye on your prized possessions with security cameras in full swing. And we haven't even started on the products that can start your coffee machine or turn on your TV! See the full range of smart home products here!