How To Choose The Right Basin For Your Blue Space
Renovating your bathroom, kitchen or laundry and in need of a new basin? We have everything you need (and more) online now at The Blue Space.
Choosing a bathroom basin that suits your lifestyle and layout is key to getting your bathroom renovation right. We have a range of sink shapes, from organic to square designs and the choice of wall mounted basins, inset basins, undermount basins, semi recessed basins, above counter, console or freestanding basins.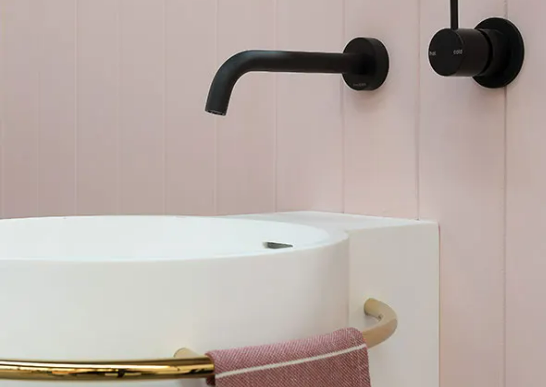 Perfect for smaller bathrooms as they take up very little space, you can also get options with built-in shelves for additional storage room. Our top tip would be to match your bottle trap to your tapware colour for a design flair.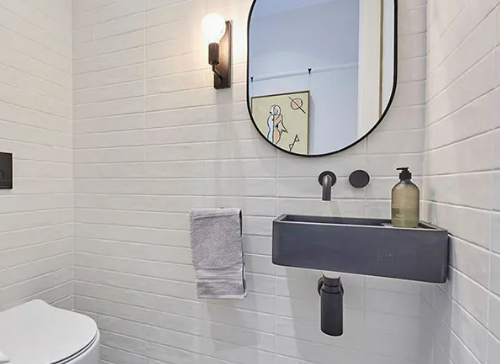 A classic design that sits nicely on top of your vanity with a slight lip.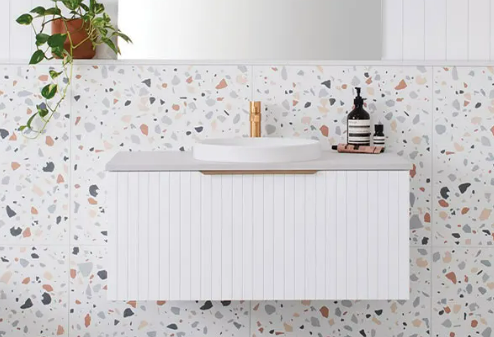 Subtle and stylish, not to mention they make cleaning the benchtop easy as it sits flush with the benchtop.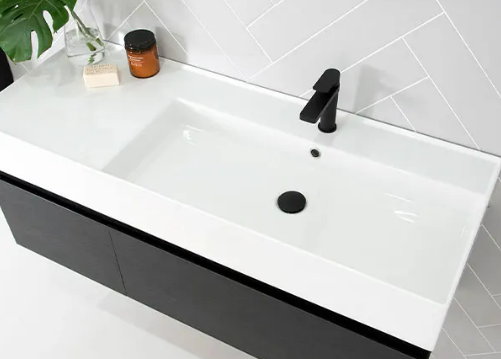 Easily accessible as it sits out from the front of the vanity, great for family bathrooms.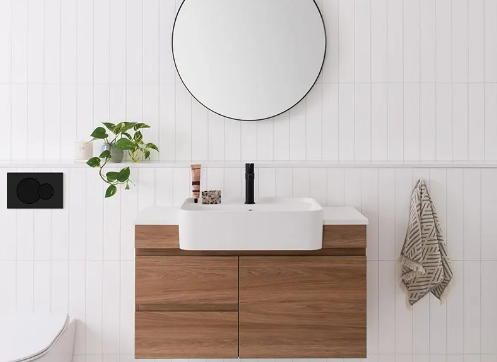 The perfect statement piece. Available in a range of designs and colours, an above counter basin can create an art like feature in the room.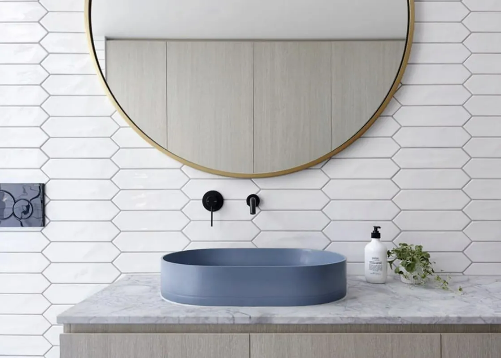 Wow! These beauties are perfect for designer bathrooms as they can steal the show with their unique robust designs.