What is WELS and WaterMark?
Water Efficient Products
Have you heard your plumber refer to WELS and Watermarks? That's because plumbers require all products they are installing to be WELS and Watermarked if they are installing under their license.
Rest assured, all products at The Blue Space are at the forefront of Australian compliance and regulations, as we only stock the best brands in Australia.
So what does it all mean?
The Water Efficiency Labelling and Standards (WELS) scheme is Australia's urban water-saving scheme, informing consumers about water efficiency at the point of sale.
Under the scheme, showers, tapware and toilets are the bathroom products that must be WELS compliant. Look out for a star rating, similar to the energy ratings you see around.
We all have a responsibility to use Australia's water wisely and reduce consumption — it's our most precious resource.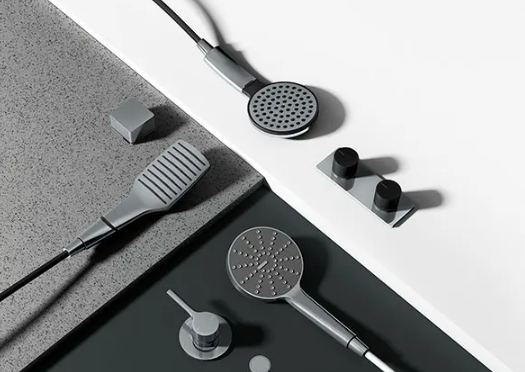 The purpose of the WELS scheme is to:
- Conserve water supplies by reducing water consumption
- Promote the adoption of efficient and effective water-using and water-saving technologies
- Provide information for purchasers of water-using and water-saving products.
Plumbing products must have a valid WaterMark certification before they can be registered under the WELS scheme.
Watermark is a certification mark provided by independent certifying authorities. It confirms the product:
- Complies with the Plumbing Code of Australia
- Is fit for purpose
- Meets relevant Australian Standards relating to product quality, including health and safety.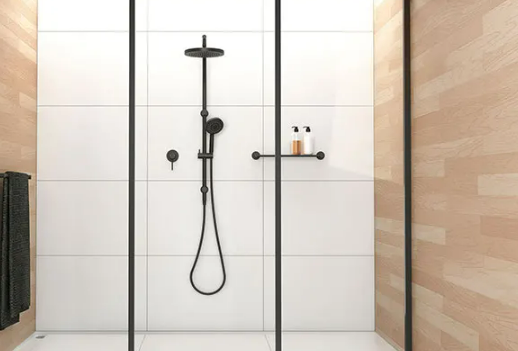 For plumbing products regulated under the WELS scheme, WaterMark certification is only required where the products are intended for use in a reticulated water system (piped water network).
This includes:
- Flow controllers
- Lavatory and urinal equipment
- Showers
- Tap equipment
Benefits Of High-Quality Taps
It is very important to ensure all of your bathroom products meet Australian standards and guidelines, as an example, if a tap is not a complaint, it could contain dangerous materials that then get transported into your drinking water.
Certification is required before a licensed plumber can install plumbing products, in accordance with state and territory plumbing regulations.
If you require more information, our government websites provide further detail for both WELS and WaterMarks.