Everyone knows that the bathroom is probably the most used room in the house, and it's important to fill in with products which will make life easier! We're switching the focus to those bathroom accessories every blue space needs to help the entire family, and make day-to-day life run a little smoother than usual.
If you're currently looking for a few ways to update the look and feel of your blue space (and keeping within budget) before the Easter break, then you've come to the right place!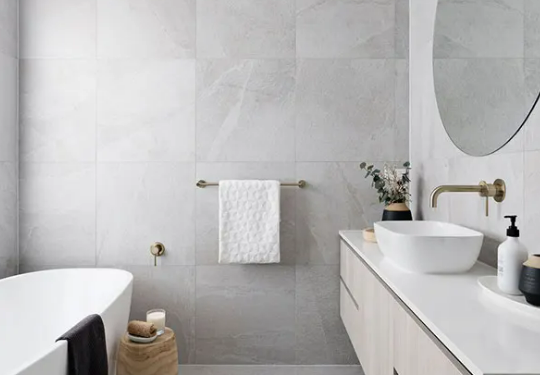 What good is a bathroom without a mirror? It's the place where you can brush your teeth in the morning (and night), add those finishing touches to your hair before leaving the house, and put on some makeup.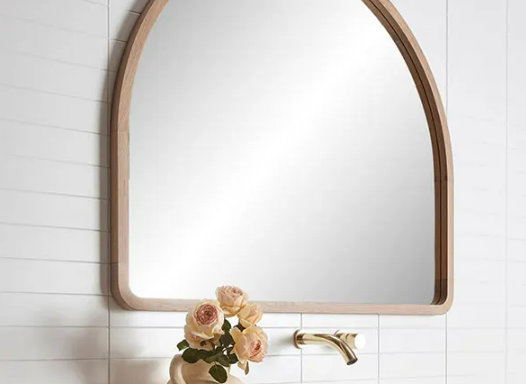 Keep all of the bathroom essentials in one easy space with the help of vanity shelves. These can be installed into the shower to stylishly showcase (and neatly organise) your must-have products which are always on high rotation.
You can even match the shower shelves to your existing tapware so the bathroom aesthetic is completely tied together.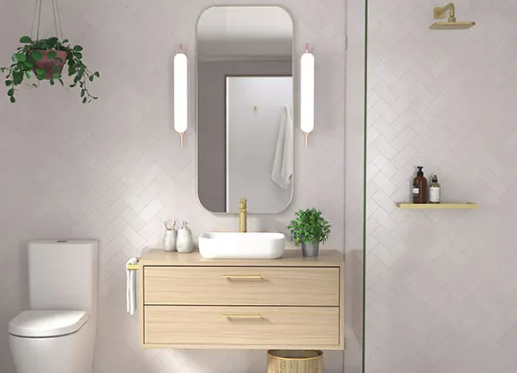 Keep your toilet paper looking neat and tidy with the help of a toilet roll holder – a must-have accessory for every single blue space. Continue the trend of matte black tapware with this affordable product from Phoenix Tapware, which adds some sophistication to the bathroom.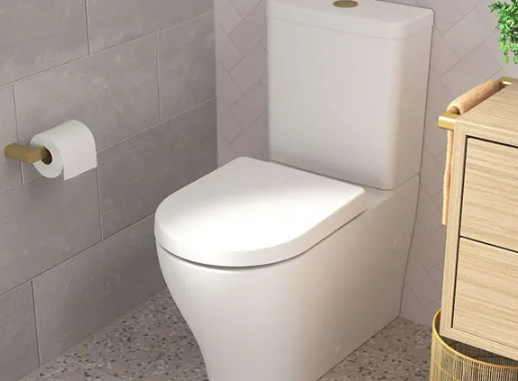 Order your face washers from your hand towels with the help of a hand towel rail for your blue space. If you're on a budget, Dorf makes some amazingly affordable towel rails that look great in any bathroom.
You could also go one step further and invest in heated towel rails which are also popular with our customers online now at The Blue Space. Not only are they easily installed in your existing bathroom, but they are a luxury treat for the upcoming winter season.